When constructing a new Home or residential property, you need the assistance of knowledgeable professionals who will address all of your concerns. The LPB team has a wealth of experience in virtually all types of new construction. From initial planning through to completion, LPB has high quality professionals committed to providing outstanding client service. We understand that constructing a new Home or residential property is an important step for any client, and we provide the proper support to make it a pleasant experience.
Our experience encompasses a great number of projects ranging from the construction of terraced houses, reconstruction and refurbishment of listed buildings, individual residences and highly complex refurbishment projects.
In recent times, residential renovations have also become more and more popular due to huge advances in modern technologies such as insulation and heating systems to name but a few. In getting a high quality renovation you can turn your house into a home. From renovating bathrooms and kitchens to full home renovations, we at LPB Building Services LTD will transform your house to a more comfortable and homely place to be. We also specialise in building extensions for our clients. All of our work is carried out to the highest standard by highly skilled tradesmen. We work closely with many architects, constantly keeping up with ever changing standards and specifications.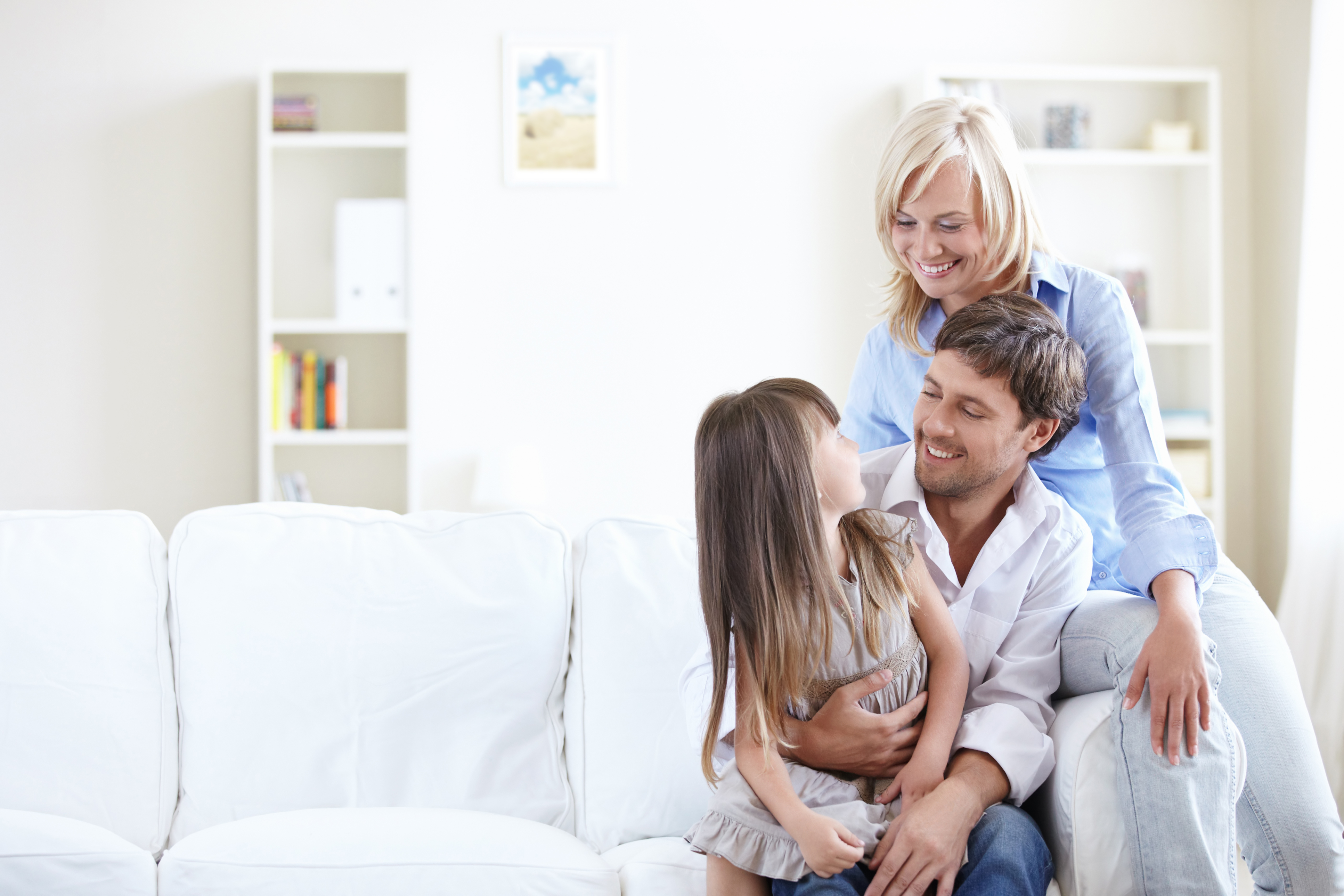 Building Your Dream Home:
We offer many services to help in your needs such as:
Design and Build
Traditional House Construction
Extensions
Project Management
Renovations
"We first encountered LPB when they renovated a house next to our old house in an estate in Castlebar. 
I quickly noticed the attention to detail and neatness of the work done on site.
Fast forward three years, we were in the process of building  our new home, when it came to tendering I asked our engineers to include LPB in the list of contractors to be invited to tender.
To our delight LPB came in most competitive and even included the external painting of our house and garage, which was a nice touch. 
 The build went to plan with only minimal days missed due to a severe winter. The craftsmanship attention to detail and advice from all concerned on site was second to none. I thought taking on a build would have been a stressful experience but thanks to LPB it was an enjoyable one. Well done."
"I chose LPB to build my family home after viewing some of their previous work and paying attention to the standard and finish they applied. I was delighted that the company was local to my area and well respected in the field of construction. 
I found that from the beginning LPB were interested in my project and listened to any input or concerns that I had. All of the tradesmen that worked on my house were of the highest standard as well as being always friendly and ready to facilitate any requests that we may have had. From the outset LPB provided an accurate timeline of the build, this was very valuable to us from the point of view of decorating, purchasing of floor coverings etc.
I would highly recommend LPB and thank them for a pleasant, stress free build!"
"From the beginning we found LPB very easy to deal with. They had the most competitive quote for the build by a fair way; including tarmac finish, interior and exterior paint and a garage, where other companies had not included these items. It truly was a turn-key finish. Throughout the process of the build the lads were very amenable to changes in the plan, offering alternative solutions and money saving options where budgets got tight.
The entire process from demolition of old house to moving into new house took one year to the day including an unavoidable 8 week delay due to bad weather in December and January during the roofing process.
We were the first house they built where they were required to install an air-to-water heat pump coupled with underfloor heating system with multiple zonal temperature controls, at our request and it was done with ease. LPB exceeded all expectations at every level and we cannot recommend them highly enough for anybody looking for the complete package"